Help support these 5 Standing Rock Water Protectors surviving through political imprisonment for resisting an illegal, militant, destructive pipeline.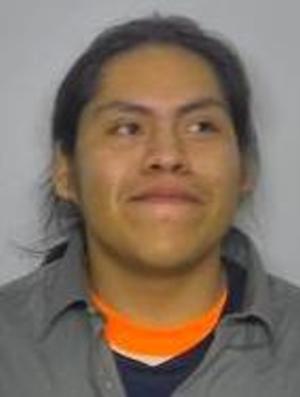 CURRENT UPDATE: PLEASE FIND THE "DONATE" SECTION OF THE SITE TO SUPPORT DION AND HIS FAMILY STRUGGLING THROUGH TRANSITIONING FROM INCARCERATION FOR A PETTY NONVIOLENT PROBATION VIOLATION
"My son had a purpose," said Dion's mother Christina Ortiz. "He had this image that he could help protect the water.